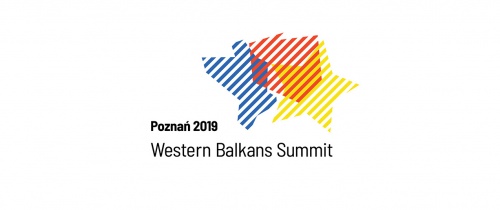 €180 Million EU Grant under the Fifth Connectivity Agenda Package
05-07-2019
The fifth Connectivity Agenda package is introduced today to EU and Western Balkans participants at the Summit in Poznań. €180 million in EU grants will support six transport and two energy infrastructure projects. This brings the total EU commitments under this initiative to 88% of the €1 billion pledged in 2014, while total investments leveraged reach €3.2 billion.
The full package can be found here, while more details on the Connectivity Agenda projects funded through the Western Balkans Investment Framework to date are provided here.
For information on the proceedings and conclusions of the Summit, please visit the dedicated webpage of the Ministry of Foreign Affairs of Poland. More information on the European Union's recent and future initiatives under the Connectivity Agenda and/or the Western Balkans Investment Framework may be found here.