WBIF in Albania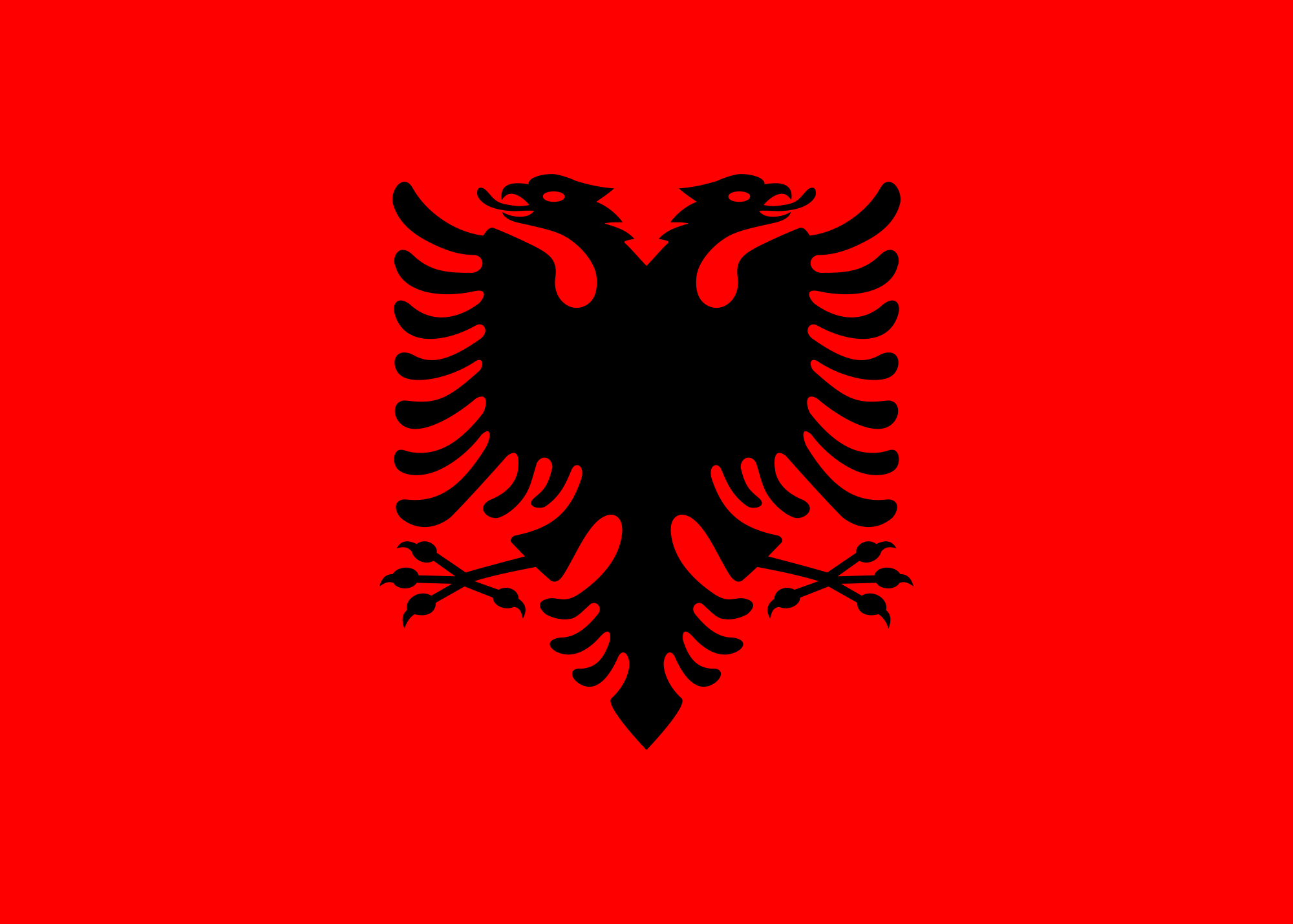 Estimated Project Value: €2 billion
---
WBIF Grants: €137.5 million, out of which €124.8 million from the EU and €12.7 million from other donors
---
Loans Signed: €430 million
---
The WBIF has supported 30 projects with an overall estimated value of €2 billion across all eligible sectors. Grant support from the WBIF totals €137.5 million, whereas signed loans have reached €430 million. The EU support channelled through the WBIF accounts for €124.8 million and covers both technical assistance and investment works.
The WBIF has been instrumental in ensuring access to continuous water supply and electricity, competitive energy sources, modern sanitation services, better schools and healthcare facilities, and safe and efficient transport routes. Further investments are currently being planned for, including those identified in the national gas masterplan developed with WBIF assistance.
Achieved results (selection):
800 km of new roads;
Water/wastewater systems for more than 260,000 people;
Better schools for 18,400 pupils.
Expected results (selection):
145 km of new high-speed roads and 194 km of railway lines rehabilitated;
170 km of electricity transmission lines upgraded and secure power supply;
Increase in capacity and safe and efficient transport by sea in the Port of Durrës;
Water/wastewater systems for more than 100,000 people and improved solid waste services for more than 180,000 people;
More than 45,000 people protected from floods;
Healthcare research and treatment facilities for 2.8 million people.
Out of the thirty projects supported, eight have been completed, six are being implemented, four are tendering for works to start construction, and twelve are at various stages of preparation. In addition, Albania has benefited from regional projects and initiatives funded by the WBIF, such as the Regional Energy Efficiency Programme for the Western Balkans (REEP and REEP Plus) and the Western Balkan Enterprise Development and Innovation Facility (WB EDIF).
For more details on the status of the WBIF operations in Albania, please visit our Projects page.
2018 Connectivity Project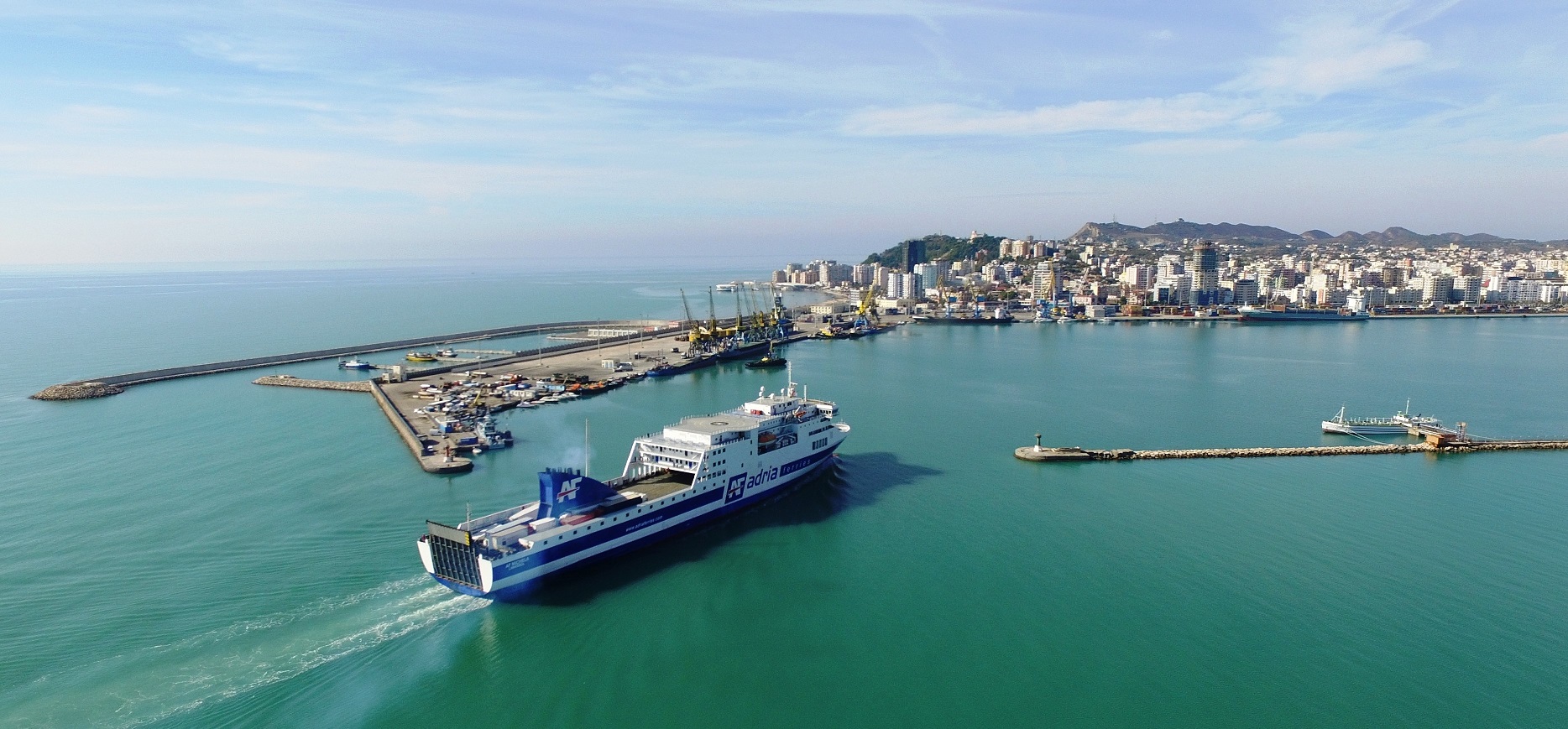 Reconstruction of Quays 1 and 2 on the Western Terminal of the Port of Durrës – one of the four existing terminals of the largest seaport in Albania. (c) Durrës Port Authority
€62.45 million investment value
€27.05 million grant for construction works
€1.1 million grant for technical assistance
€25.0 million EBRD loan
For more details please see the Project Summary (last updated May 2019).