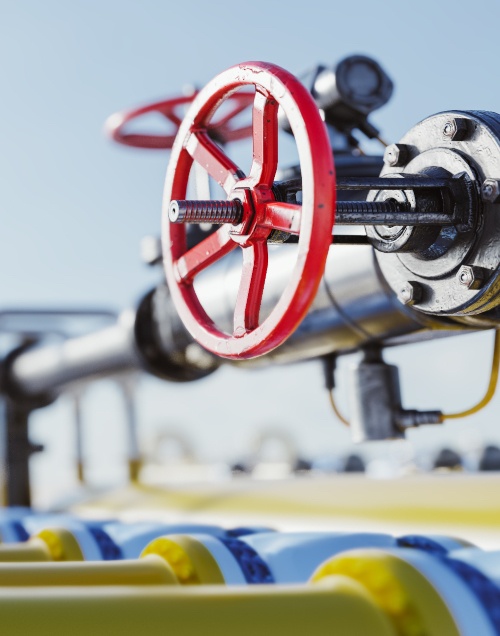 Completion of the EU-funded Technical Assistance for Dumrea Underground Natural Gas Storage in Albania
A final workshop for the project 'Dumrea Underground Natural Gas Storage: Feasibility Study and Environmental and Social Impact Assessment (ESIA)' was held in Tirana on 24 November, 2021 to present results of the technical assistance assignment.
Dumrea Underground Gas Storage (UGS) is expected to contribute to the long-term development of Albania's and neighbouring gas systems. Gas storage would increase the security of supply, provide flexibility in gas supply, facilitate the development of gas market and, overall, reduce the price of gas for end consumers. These investments will complement the gas supply originating from the Middle East and Caspian Region via the Trans Adriatic Pipeline (TAP).
Gas storages are beneficial in the energy transition period where the role of gas fired power plants is to shift from base load generation to capacity reserve and balancing renewable generation. Salt domes are considered suitable for storing hydrogen, should hydrogen find its place in the energy mix as the region moves towards decarbonisation. The Albanian power sector would benefit from the addition of an peak generation capacity that would be available on demand, in order to supplement hydro production in periods of unfavourable hydrological conditions.




Ilia Gjermani, Ministry of Infrastructure and Energy of Albania: "Albania remains committed to the development of country's gas sector and especially UGS Dumrea."
Ognjen Paleka, Energy sector Expert/IPF9: "The studies prepared under this assignment will be good base for further development of the Dumrea UGS project. I would like to thank all stakeholders for good cooperation and strong support for successful execution of this project."
The EU-funded project Dumrea Underground Natural Gas Storage is identified as Flagship 5 - Transition from coal, in the Economic and Investment Plan for the Western Balkans 2021-2027. The transition from highly polluting coal to more sustainable and green sources of energy production will be key for the region to meets its commitments under the Paris Agreement. Future-proof gas pipelines supportive of the low carbon transition and transit of decarbonised gas and hydrogen will play a key role, as well as performant electricity transmission lines and smart grids for increased use of renewable energy sources in line with the region's potential.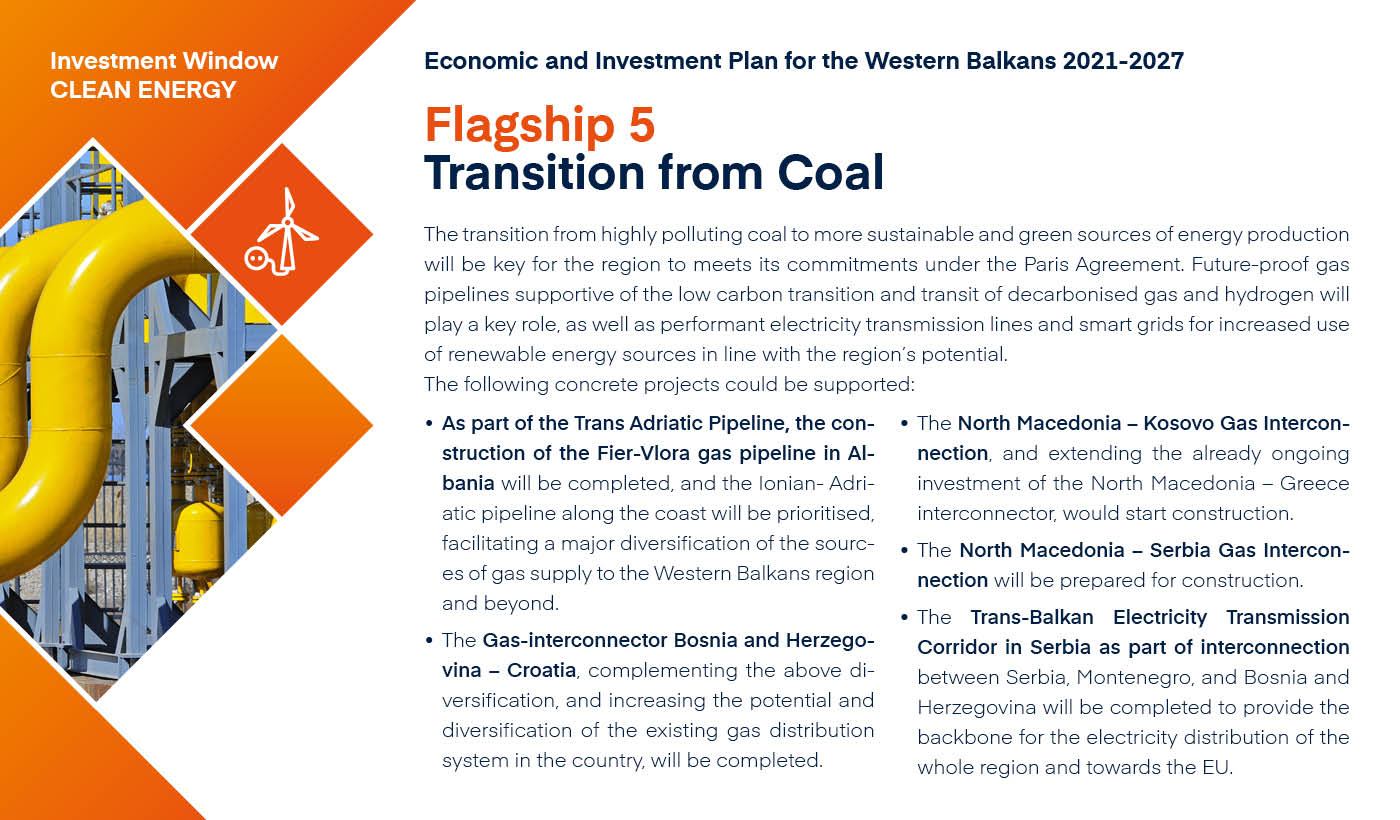 More about the project Dumrea Underground Natural Gas Storage
More about the WBIF activities in Albania
More about the WBIF Energy sector