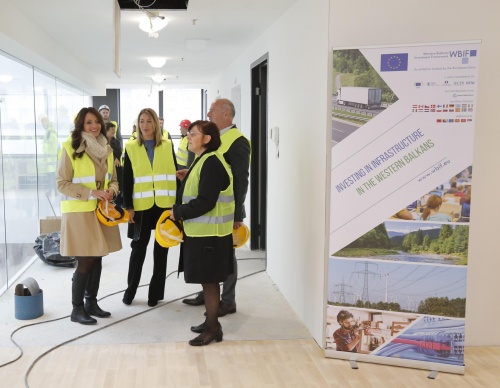 Works Progressing on Schedule at the High Court Building in Serbia
16-04-2019


Ms Nela Kuburovic, Minister of Justice, and Ms Dubravka Nègre, Head of the Regional Representation of the European Investment Bank (EIB) in the Western Balkans participated at this progress event among other invitees and guests.
The "Palace of Justice" is the largest judicial building in Serbia, and, as it could be seen during the progress tour, the works are progressing to its completion. After 40 years from its construction and continuous use, the new building will provide additional 26,000 m2 or 10% of functional modern working space to the judicial system in Serbia. Furnished to the latest standards in the field, judges and prosecutors working in the building will be able to increase their work efficiency and process more lawsuits.
The EIB is financing judicial infrastructure in the country through the €41 million worth financing programme "Upgrading of Judiciary Buildings and Facilities". The EU, through the WBIF, has allocated €2.9 million in grant support for project preparation and supervision of works services.
"The reconstruction of the Palace of Justice in Belgrade is part of this comprehensive programme and is financed with a €16 million EIB loan. The building of the Prosecutor's Office in Belgrade was also completely reconstructed under the programme recently", Ms Nègre said.
"These projects clearly show the commitment of the Government of Serbia to improve the working ambient in the judicial sector and uphold the rule of law", Minister Kuburovic said.
Read more about the Project here.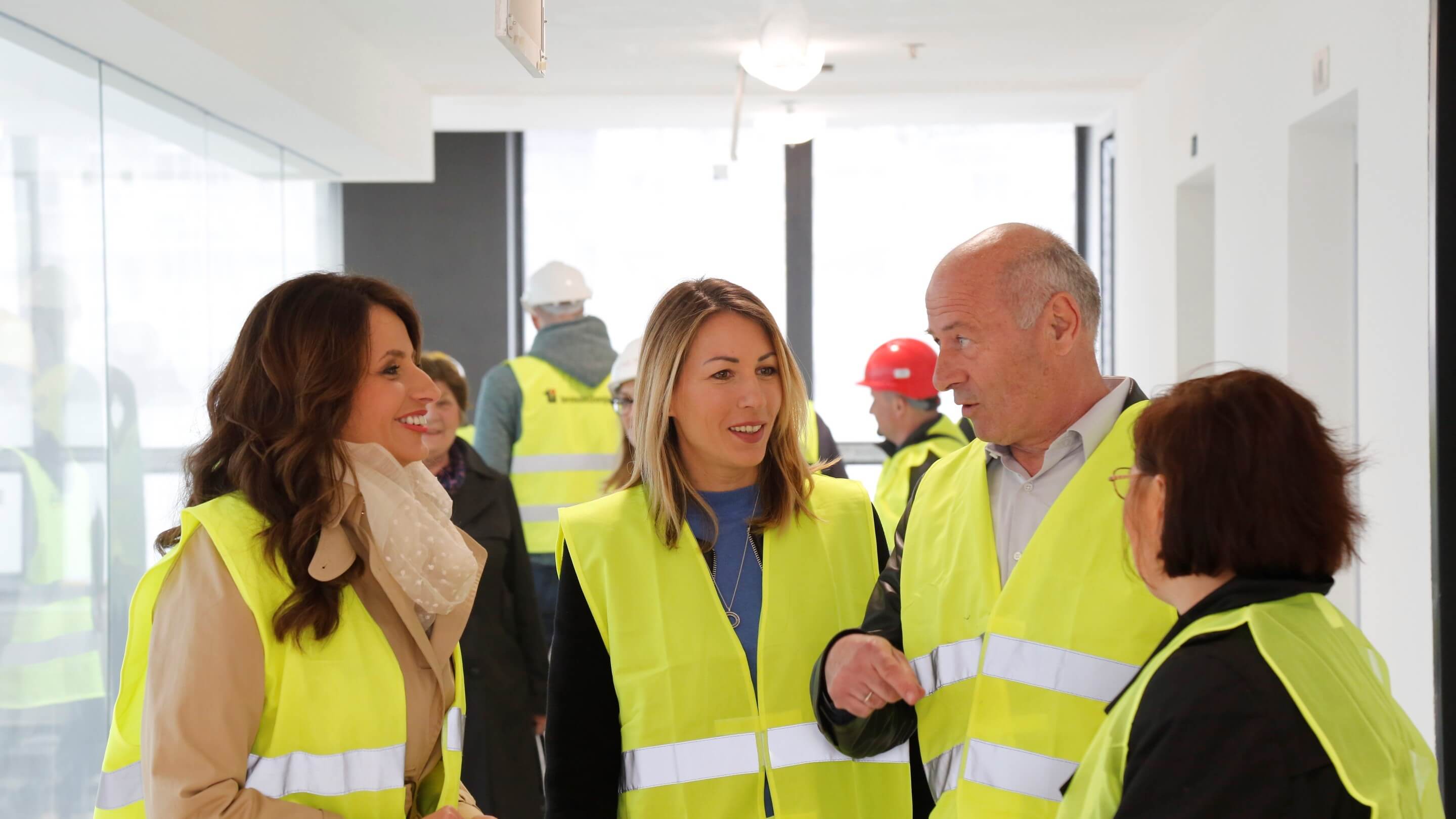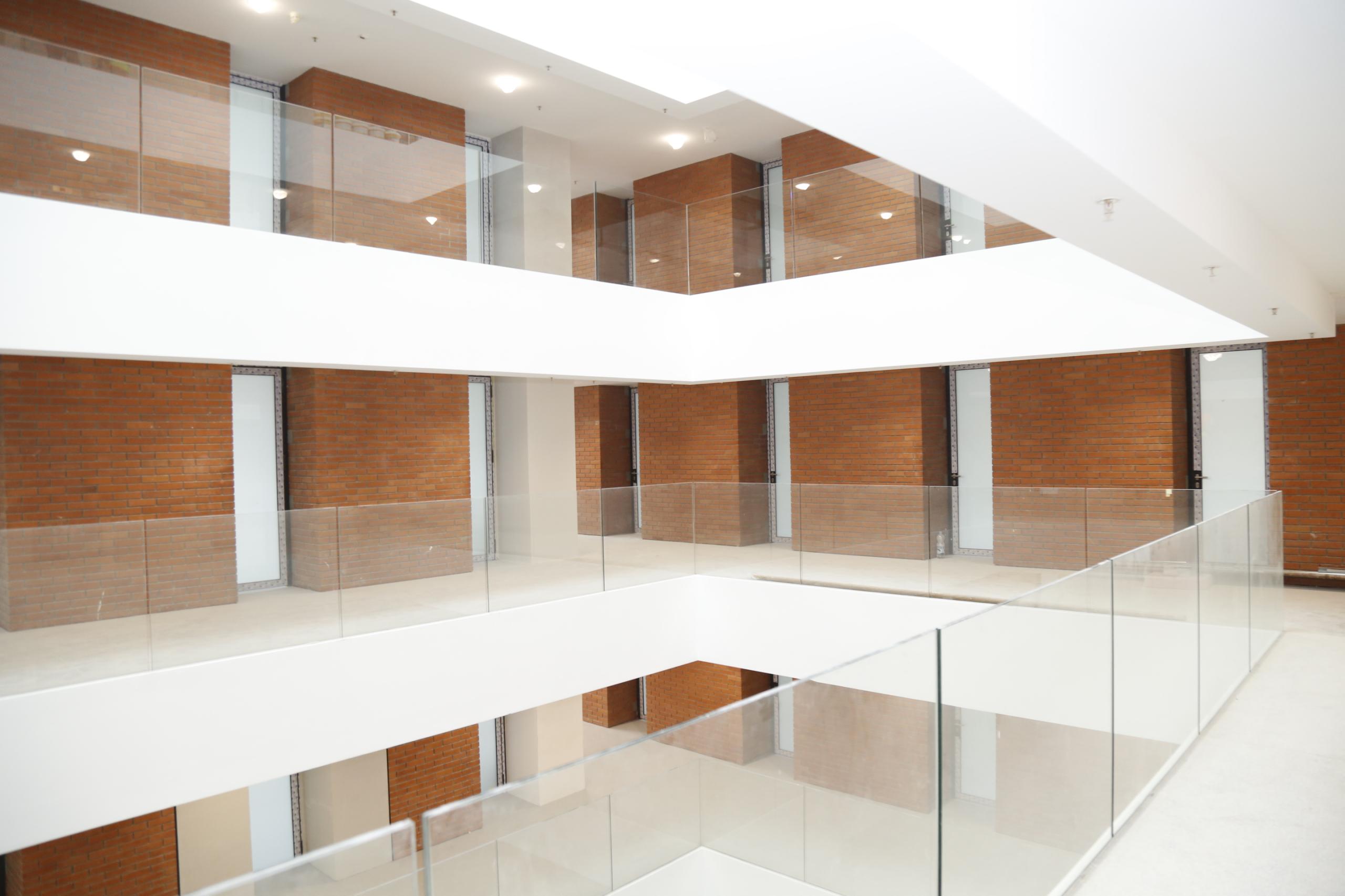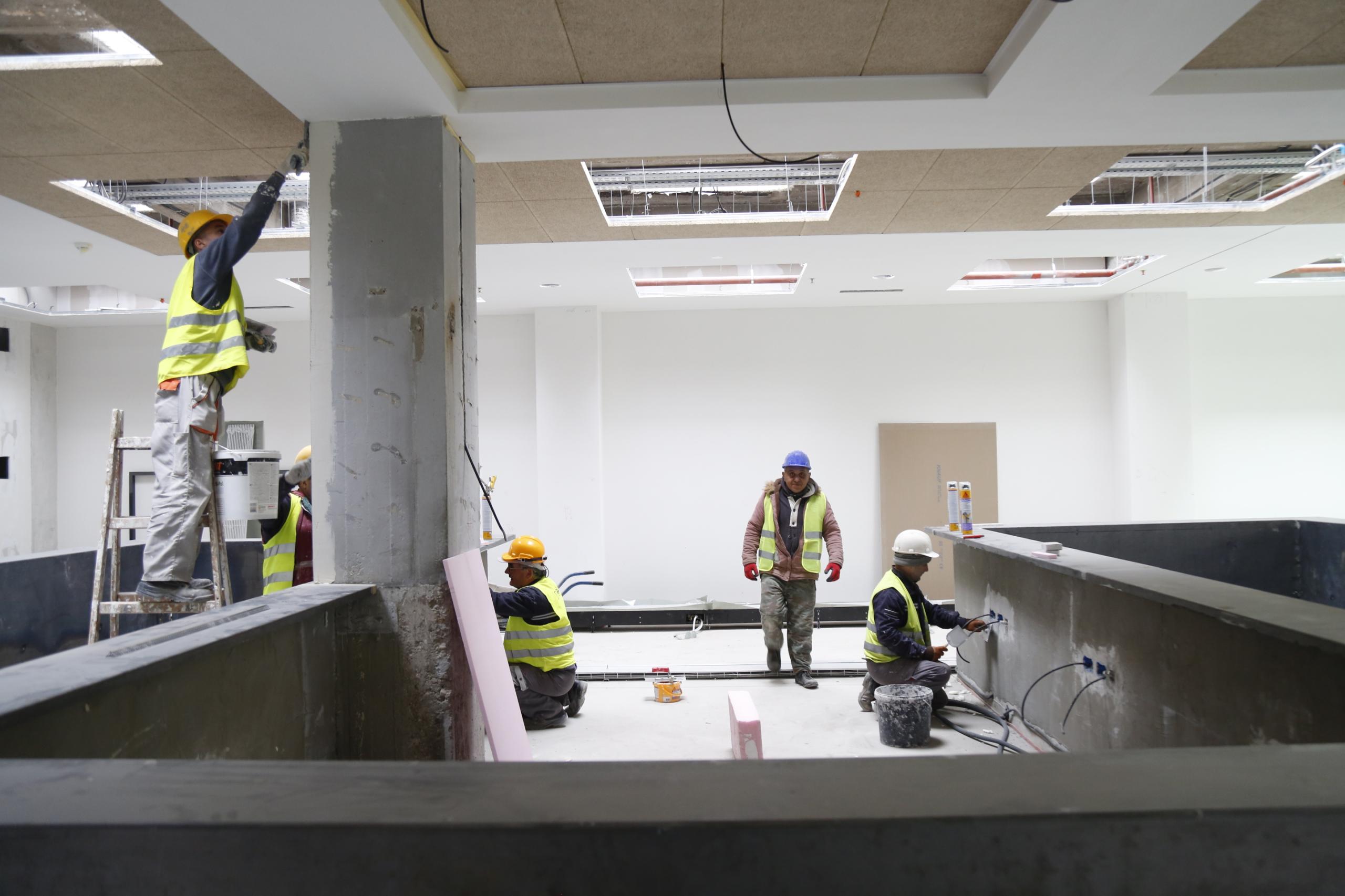 Media visit to the High Court Building "Palace of Justice" in Belgrade, 12 April 2019. (c) EU