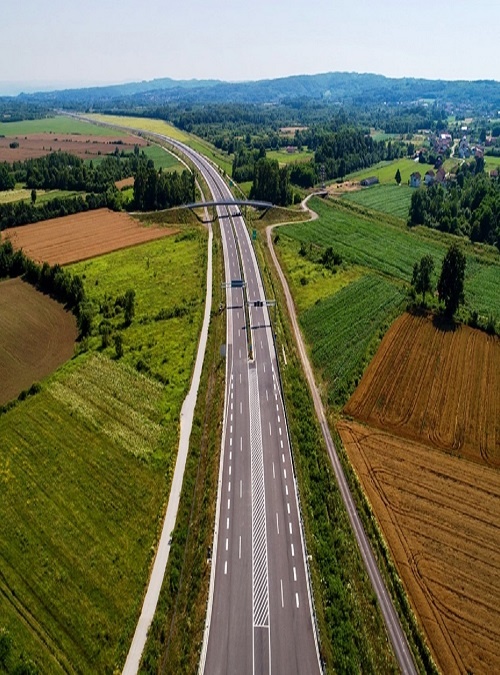 New WBIF Publication: Annual Report 2019
16-06-2020
The WBIF Annual Report 2019 is now available.
The report provides a comprehensive overview of 2019 developments - governance and policy, landmark projects, sector and beneficiary portfolios - and comes with a detailed project and grant directory, showcasing all past and current WBIF operations.
We allocated €250 million through 43 grants for investment co-financing and technical assistance for infrastructure projects in 2019. This annual report shows how we continue to support socio-economic development and EU accession across the Western Balkans.
To download the annual report please click here WBIF 2019 ANNUAL REPORT.pdf