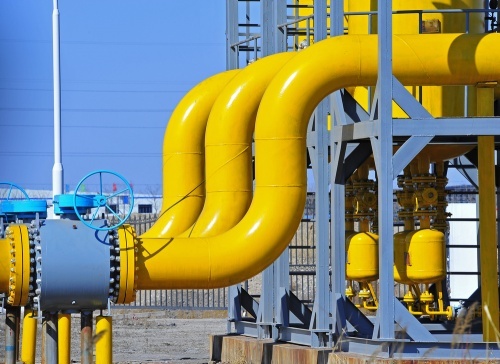 Positive Study Conclusions for the Bosnia and Herzegovina - Croatia South Gas Interconnection
28-06-2018
The Connecta consultant team completes a financial viability analysis and a cost-benefit analysis for a 236 km-long gas interconnector between Bosnia and Herzegovina and Croatia, with positive results.
Bosnia and Herzegovina has a total gas network of 243 km, with a cross-border entry point for gas in Sepak, near Zvornik. The current supply is below the demand, particularly during the winter period, while the cross-border interconnector is close to the end of its technical lifetime. This project aims to provide an alternative gas supply route for Bosnia and Herzegovina, by interconnecting it to that of Croatia, as well as to increase the country's gas supply capacity.
According to the recent study, comprising a financial viability analysis and a cost-benefit analysis, the total investment costs are about €164 million: €100 million investment in Bosnia and Herzegovina and €64 million in Croatia, including €48 million for the Split to Zagvozd section. The investment cost in Bosnia and Herzegovina are estimated to be covered by the operational income over a period of thirteen years as well as additionally generate revenues of €23 million in total. Similarly, the investment cost in Croatia can be offset by the operational income in the same period, as well as generate revenues of at least €0.6 million.
Map of proposed and existing gas supply systems in Bosnia and Herzegovina © Connecta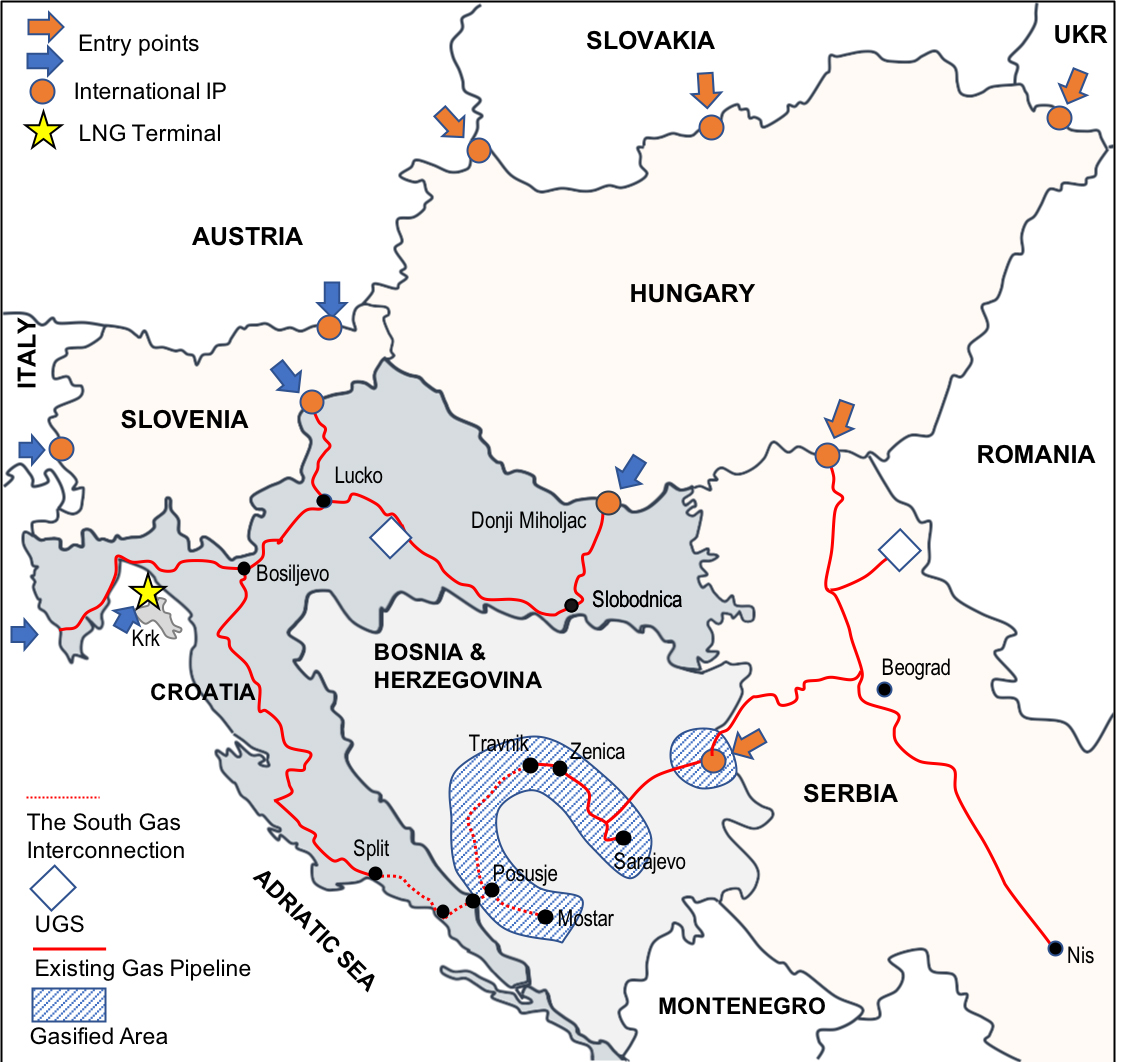 ---
The Technical Assistance to Connectivity in the Western Balkans (Connecta) is an EU-funded technical assistance contract whose overall objective is to assist in the development and completion of the core transport and energy networks in the Western Balkans region.
More data on the project, including on previous WBIF support, can be found here. Additional information on the study can be obtained by contacting Chris Germanacos, Connecta Team Leader, at [email protected], and/or Connecta Energy Key Expert, Ole Johansen, at [email protected].