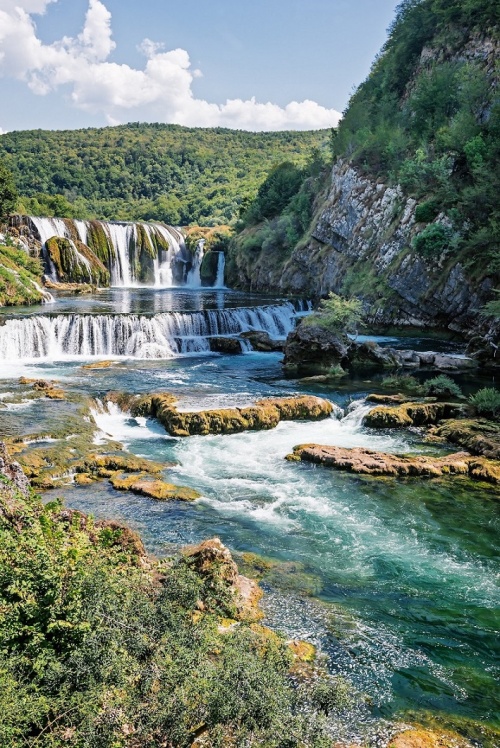 Second Update on the Regional Strategy for Sustainable Hydropower in the Western Balkans
12-10-2018
02 October 2018: Final Report and responses to comments received until 31 August are now available here.
The Study conclusions on the inventories of hydropower plants are based on the data provided by key stakeholders up to the beginning of 2017. Such outcomes are still to be endorsed and will be subject to further discussion.
Further updates will be published on www.wbif.eu, as due. In case of queries/comments in the interim, please contact us at [email protected].
12 October 2018: Responses to Comments revised to include one more comment (#20) which has been erroneously sent to a different (EC) email account by the 31 August 2018.