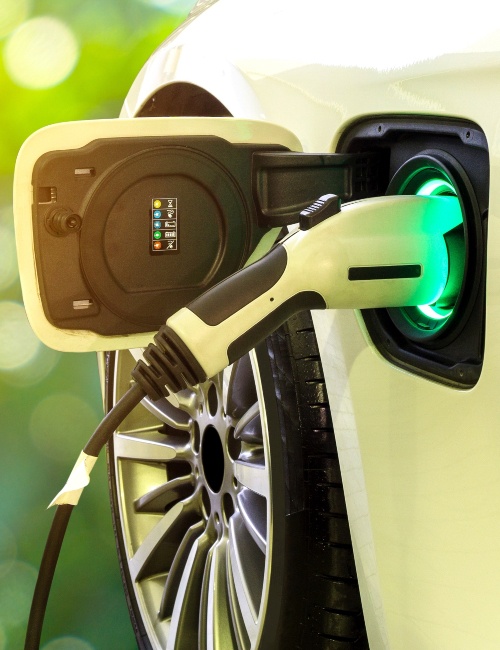 CONNECTA workshops 'Technical Assistance for the Deployment of Smart and Sustainable Mobility in the Western Balkans'
04-04-2023
On 29-30 March, CONNECTA organised in Podgorica, Montenegro, a series of workshops on the Deployment of Smart and Sustainable Mobility in the Western Balkans.
A two-day event gathered representatives of the Transport Community Permanent Secretariat, the Ministry of Infrastructure and Energy and the Ministry of Tourism and Environment of Albania, the Ministry of Communications and Transport, the Federal Ministries of Spatial Planning and the Environment and Tourism of Bosnia and Herzegovina, the Ministry of Environment, Spatial Planning and Infrastructure of Kosovo*, Prime Minister Office, Kosovo, the Ministry of Capital Investments of Montenegro, the Ministry of Transport and Communications and the Ministry of Economy of North Macedonia, and the Ministry of Construction, Transport, and Infrastructure of Serbia.
The workshop titled Sustainable mobility – Vehicle development and charging/fuel infrastructure focused on the results related to the locations of electric vehicle charging stations on the TEN-T network, savings in energy consumption and reduction of CO2 emissions due to the deployment of the infrastructure needed for e-mobility. The workshop also presented the proposed models for the charging infrastructure, including a roadmap related to the way forward.
The second day workshop Sustainable mobility – Energy, greenhouse gas emissions, and finance issues, served to discuss results related to the activities required for the implementation of the Sustainable and Smart Mobility Strategy for the Western Balkans' Action Plan, the transport sector's role in Green House Gas emissions and decarbonisation scenarios, as well as financing of sustainable development and share of responsibilities among key stakeholders and final beneficiaries.
The sub-project kicked off in March 2022 and will end at the end of April 2023. The scope of the assignment is the development of the strategic documentation needed for the deployment of smart and sustainable mobility in the Western Balkans.
---
More about CONNECTA sub-project 'Technical Assistance for the Deployment of Smart and Sustainable Mobility in the Western Balkans'
---
The Technical Assistance to Connectivity in the Western Balkans (CONNECTA) is an EU-funded technical assistance contract whose overall objective is to assist in the development and completion of the core transport and energy networks in the Western Balkans and to support the Digital Agenda for the Western Balkans in line with the Western Balkans strategy.

* This designation is without prejudice to positions on status, and is in line with UNSCR 1244/1999 and the ICJ Opinion on the Kosovo declaration of independence.