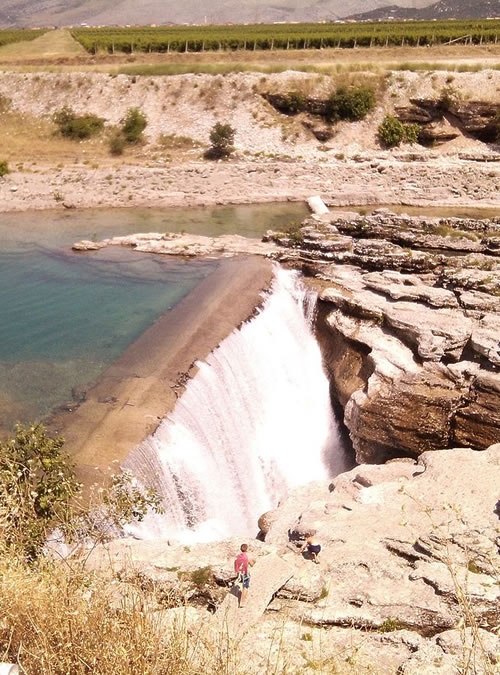 Fourth Update on the Regional Strategy for Sustainable Hydropower in the Western Balkans
10-03-2019
11 March 2019: Principal conclusions associated with the Regional Strategy for Sustainable Hydropower in the Western Balkans (the 'Study') were discussed at the Senior Official Meeting of the Ministries of Energy and of Environment on "Clean Energy Transition in the Western Balkans" (Podgorica, 21 February 2019).
In the afternoon session, the Ministerial Meeting took place and the Ministers signed a joint statement pledging to switch to clean energy in the region. This has confirmed the ambition to foster decarbonisation, renewable energy and energy efficiency, which will strengthen the Western Balkans' path towards the European Union.
The meeting marked the completion of the Study.
More details can be found here.