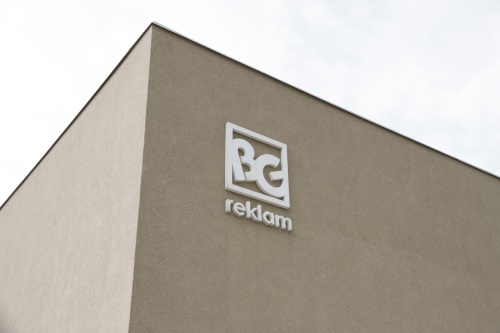 How EDIF can help: BG Reklam, a Serbian SME Success Story
09-04-2019
BG Reklam was founded in 2000 as a one-man show specialising in shop advertising. Luka Stanic, General Manager, explains that their business-model is centered around the idea that "75% of customers' decisions to buy products depend on their experience in a store".
The Belgrade-based company came across EDIF's support facilities and was able to obtain a loan as well as business advice helping them expand production. BG Reklam received funding through EBRD and the Enterprise Expansion Fund (ENEF). ENEF is one of the two investment funds which together constitute WB EDIF's Equity pillar, supporting established SMEs with a high potential for growth.
The support provided by the EBRD and ENEF has transformed BG Reklam: the expansion of its product range has enabled it to become a regional leader with exports to the European Union as well. The company has increased its turnover by more than 50% and doubled the number of employees to over 170 in total. BG Reklam delivers goods and services to household names such as Telekom Austria, L'Oreal and many others.
More on EDIF here.