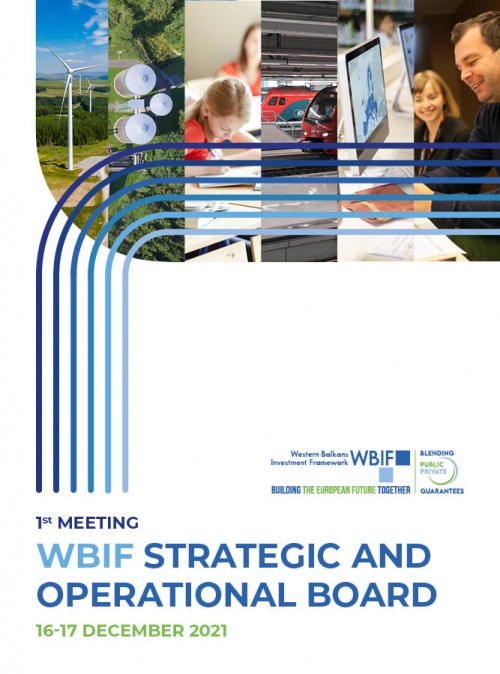 Western Balkans Investment Framework (WBIF) 1st Strategic and Operational Board Meetings
On 16 and 17 December, the Western Balkans Investment Framework (WBIF) held its first meeting of the Strategic and Operational Boards. Over 120 participants attended, including representatives from 27 EU Member States, the European Parliament, representatives of the Western Balkan partners, Norway, Financial Institutions (EIB, EBRD, CEB, WBG, KfW, AFD, EIF and IFC), and the Energy Community Secretariat.
The Strategic Board meeting was co-chaired by Katarína Mathernová, Deputy Director-General of DG NEAR, and Francesca Utili, Director-General of the Ministry of Economy and Finance, Italy in representation of the WBIF bilateral donors. Maciej Popowski, acting Director-General of DG NEAR, outlined the political challenges of the Western Balkans and highlighted the recent advances on the enlargement process. The Western Balkans Strategic Orientations and the Rules of procedure were presented and discussed. Their adoption by the Strategic Board members is expected in early 2022, by written procedure.
At the Operational Board meeting, the Informal Expert Groups presented the recommendations on Acceleration of Implementation, Green Agenda and Socially Responsible Procurement. The Bilateral Donor community announced additional pledges for over €11 million to the European Western Balkans Joint Fund (EWBJF). Representatives from the Western Balkan partners and lead IFIs presented the screened proposals for public sector investments and technical assistance for an amount of approximately €1.1 billion. The list of proposals is expected to be formally endorsed by written procedure by the WBIF members by February 2022.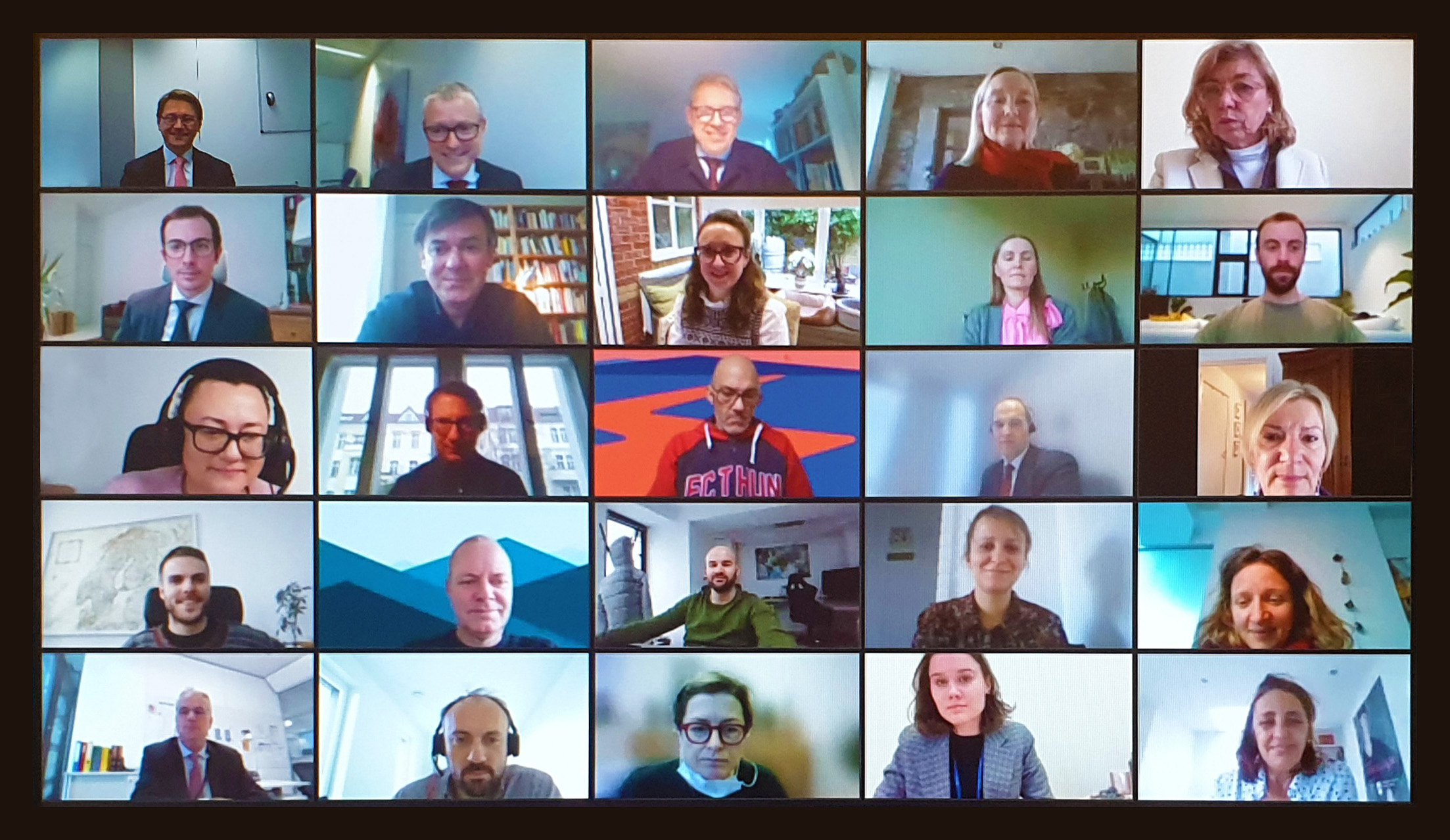 Operational board meeting, 17 December 2021

Improving Energy Efficiency in the Western Balkans (REEP/REEP+) (c) EBRD, 2021

Meeting agenda and presentations here