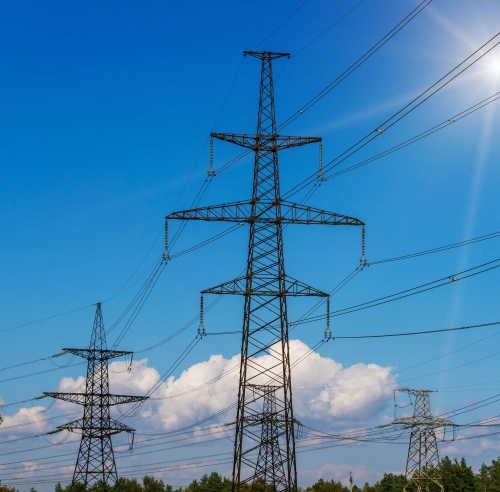 European Union allocates additional grants to improve electricity transmission networks in the Western Balkans
07-05-2019
An EU funded project for the development of the "Technical documentation for construction of the 400kV Overhead Line Obrenovac–Bajina Basta" was launched on 7 May 2019 in Belgrade.
The €800,000 EU technical assistance grant covers the completion of technical documentation for issuing construction permits and the design for construction of the 400 kV OHL Obrenovac - Bajina Basta and upgrading of existing substation Bajina Basta to 400 kV.
Kick-off meeting participants in Belgrade, 7 May 2019. (c) EU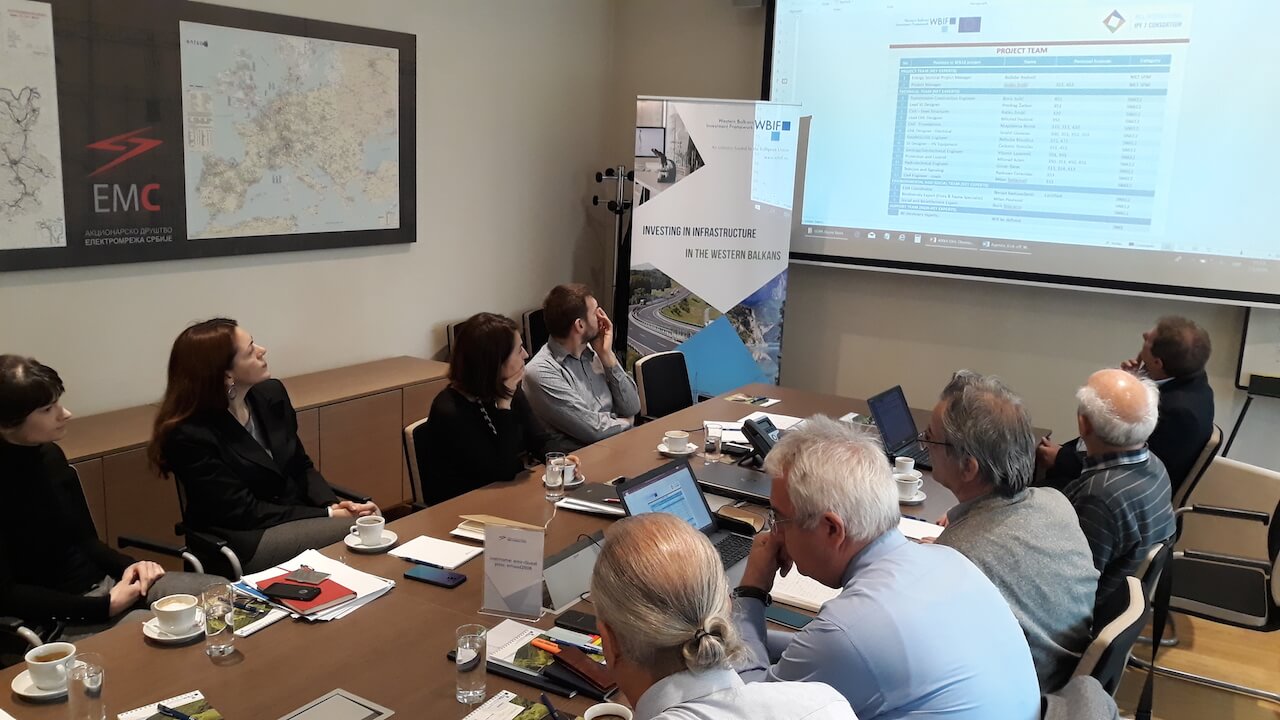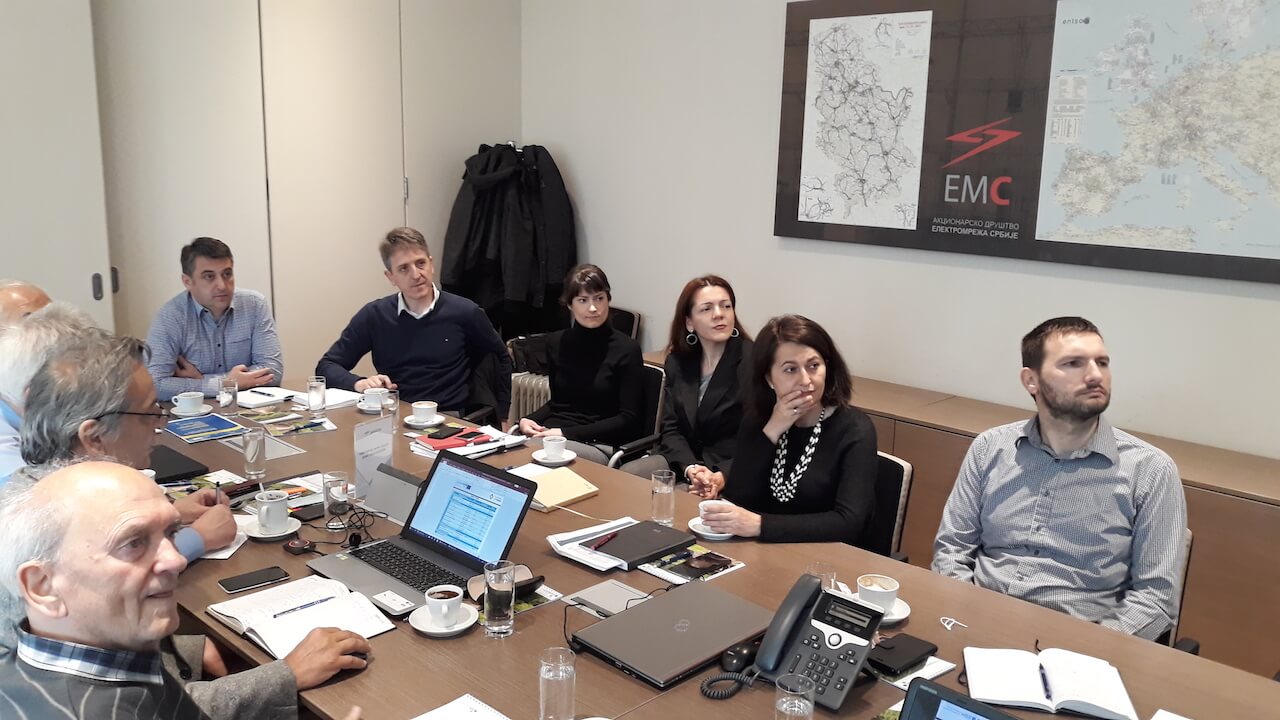 The technical assistance is a continuation of the WBIF financed Feasibility Study and the preparation of the initial set of technical and EIA documentation for this major regional electricity transmission sub-project.
This project is implemented by the Infrastructure Project Facility 7 and KfW as Lead IFI for the national TSO "Elektromreza Srbije". This transmission infrastructure development is part of the Trans-Balkan Corridor, the main electricity transmission backbone in the Western Balkan region.